Enterprice - coming soon to BBC Three.
Join two young entrepreneurs, Kazim (Kayode Ewumi) and Jeremiah (Trieve Blackwood-Cambridge) on BBC Three in autumn, 2018, as they try to roll out their home delivery business Speedi-Kazz.

Both are blessed with different skill-sets: Kazim has the energy and confidence, Jeremiah has the brains - but on occasion these differences can leave them at loggerheads.
Follow their fledgling enterprise and awkward bromance in this brand new four-part series.
Enterprice was written and created by Kayode Ewumi, and directed by Nida Manzoor.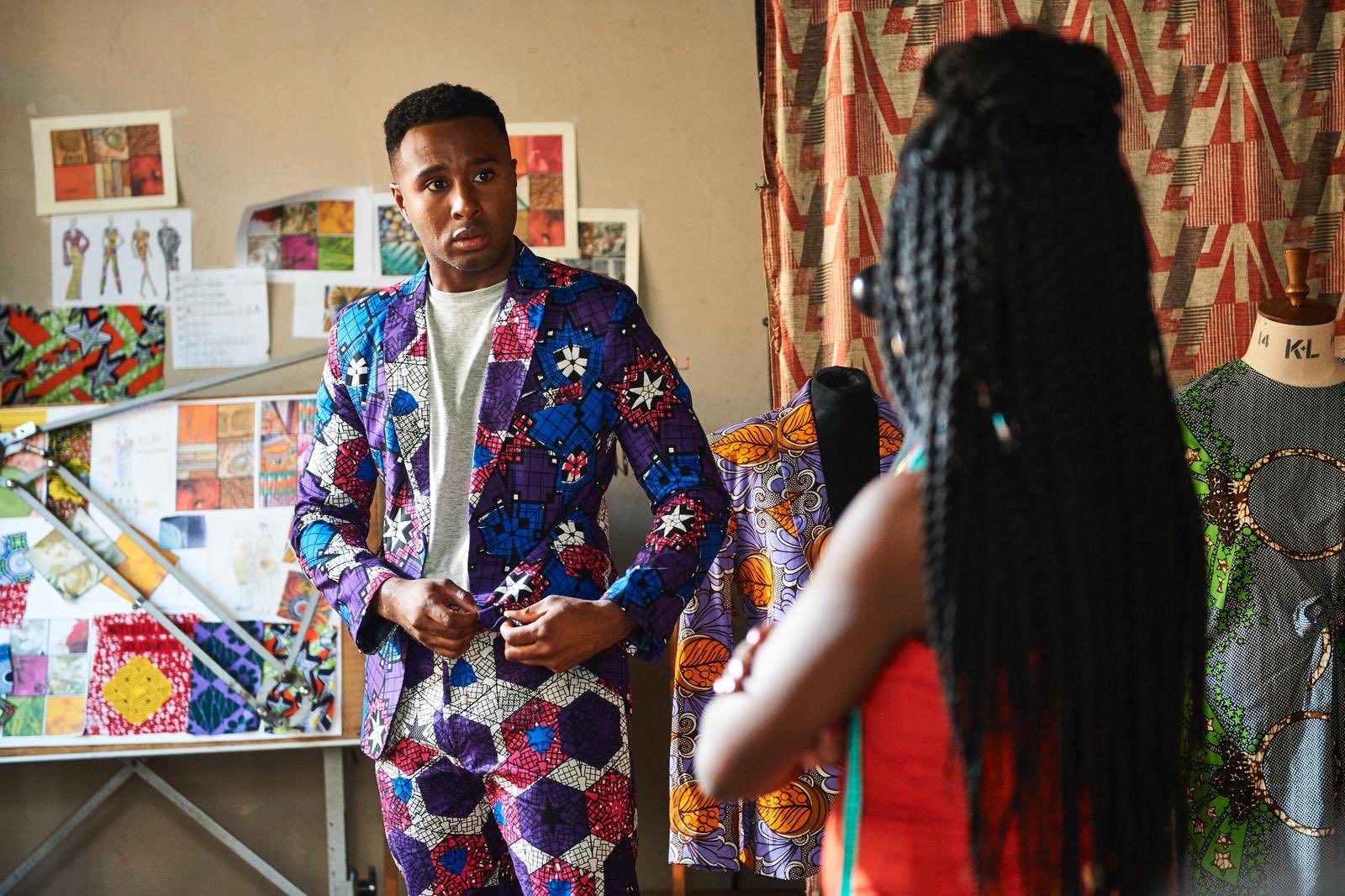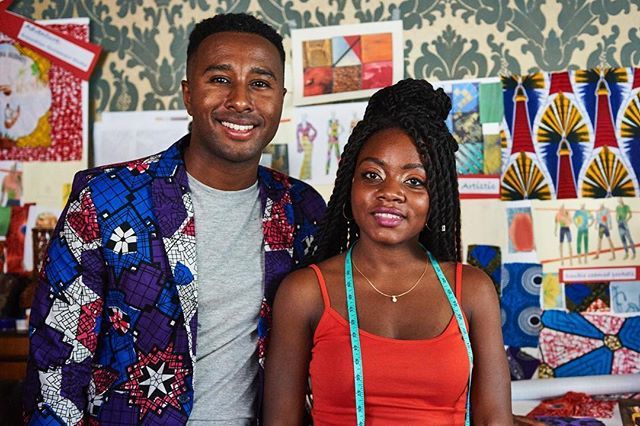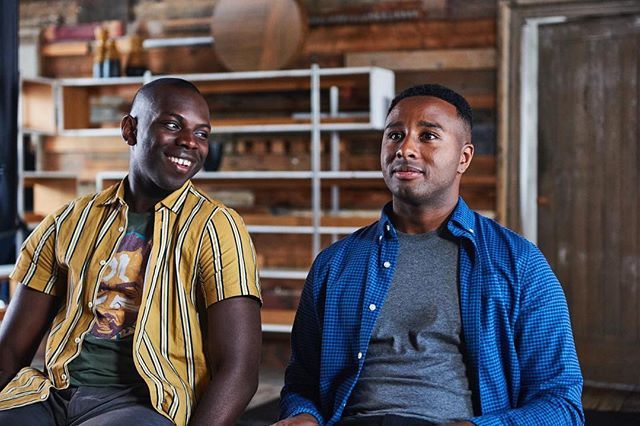 Filmed in and around South London, this four-part series is made by Fudge Park, the production company set up by Inbetweeners creators Iain Morris, and Damon Beesley.